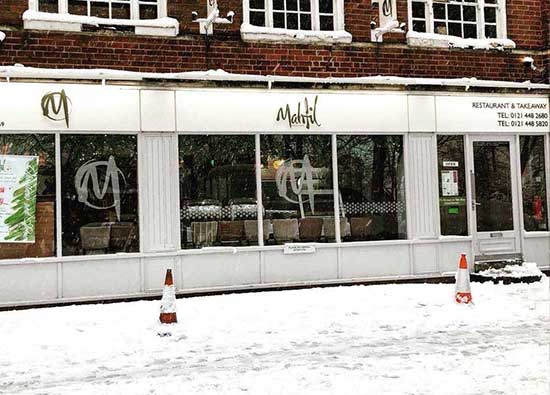 Make Every Moment A Celebration
Mahfil restaurant offers a fusion of exoticness & sensory food experience inspired by the iconic majestic era of India. The long-lost trend of royal celebration is what you can experience by dining with your near and dear ones at Mahfil.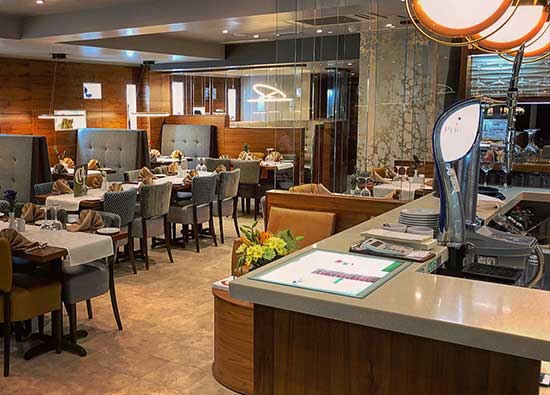 We Use The Finest Ingredients
Our menu captures the essence of the diverse Bengali culture to spice up your appetite with exquisite delectables. Browse our elaborate spread, and you will find everything from starters and traditional curries to contemporary creations. Most importantly, each of the dishes we prepare is a blend of freshly sourced ingredients and artistry; therefore, we take great pride in serving them to you.